EMPOWERING ENTREPRENEURS & INNOVATORS TO ACCELERATE INNOVATION
Our Mission
On a mission to help entrepreneurs and innovators succeed in the Silicon Valley and the world. We combine years of expertise and deep networks helping you to scale your innovation and entrepreneurial efforts. We create synergies and increase connectivity between businesses, markets, and local ecosystems, driving impact and entrepreneurial success.
On a mission to educate the next-generation of student-entrepreneurs and to empower those with little access to education, capital and more.
Building a platform that accelerates global startups with high-potential and are looking to scale across borders, into new markets.
Supporting corporates in building their innovation pipeline by granting access to our network of startups, accelerators and VC-network
Startup Commercialization and Market Validation
We work rigorously with the startups to first understand their business. Then we help them build their go to market strategy to help them determine if their business should expand to the Silicon Valley market. The foundation of our program is to become deeply knowledgeable in their businesses and the founders themselves, in order to help them where they need the most support. This type of support involves:
- Pitch Deck Trainings
- Customer and Investor Profiling Workshops
- Communication Strategies
- Investor Driven Marketing Material
Building the Next Generation of Entrepreneurs
Part of our mission is to inspire the next generation of entrepreneurs and to do that well, we have created a program that delivers the essential frameworks needed for entrepreneurship. Yet we know the frameworks can only take you so far, which is why we offer access to Silicon Valley experts and various marketing and sales tools to empower these students. Not only that, we also challenge our students to build, test, and iterate, and at a rapid pace, their own concepts throughout the program. This program consists of:
- Curriculum and program overview (in market - live!)
- 4 month program: develop and validate business concepts (virtual)
- Final presentations judged by Silicon Valley experts (in market - live!)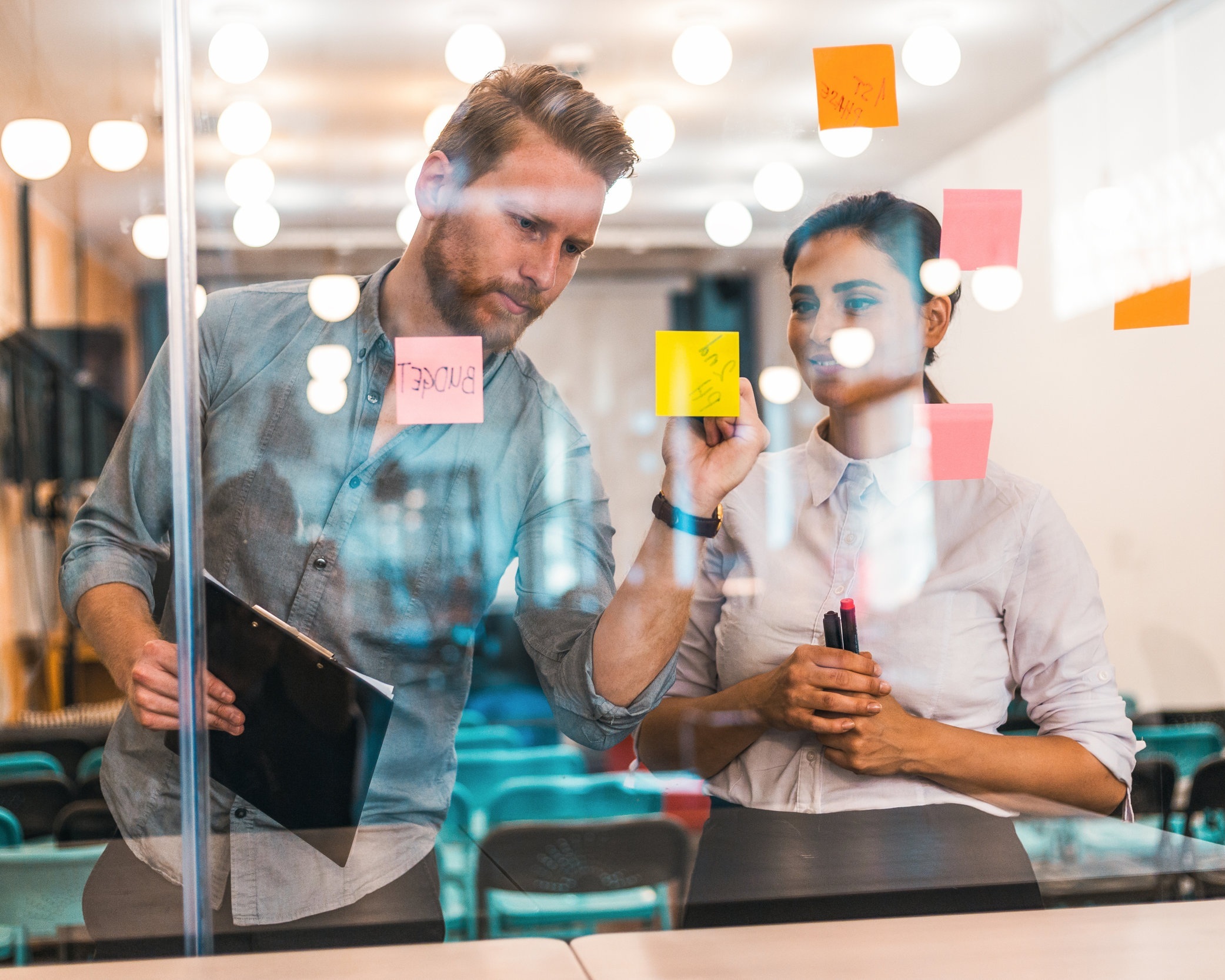 Corporate Innovation and Technology Scouting
We work with corporates who are looking for new technologies that will deliver the most impact to their organization. We partner closely to uncover their biggest challenges as it relates to technology and align on their top priorities. In our immersion program, we work side by side to map out all technologies that drive the most impact to these businesses. And finally, we help corporates engage with these technology firms to create partnerships and opportunities for both parties. This type of program includes:
- Discovery workshop: biggest challenges and opportunities
- Immersion program: deep dive into new technologies
- Strategy formulation: engagement in the innovation ecosystem
Growing Entrepreneurial Talent Worldwide
10X Innovation Lab launched its first virtual entrepreneurship class in partnership with the International Trade Institute of Taiwan, a government organization supporting entrepreneurial activities.
NEDO Startup Program: US Market Validation
We partnered with NEDO Silicon Valley in developing a startup market validation program that supports Japanese founders in their efforts to explore the US market.
Connecting Colombian FinTech to Silicon Valley
We introduced Colombian FinTech founders to central players in the Silicon Valley FinTech ecosystem, discovering new innovations and disruptive technologies.
We're your boots on the ground.
Let's hit the ground running in partnership and build a larger impact for founders, businesses, and ecosystems as a whole.